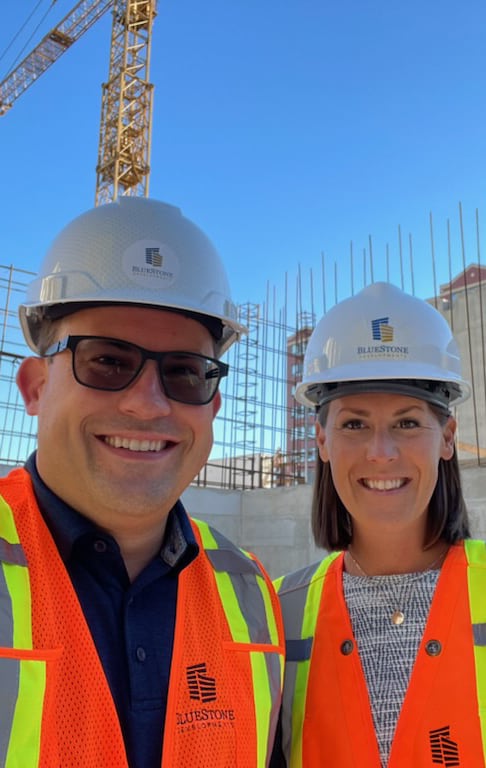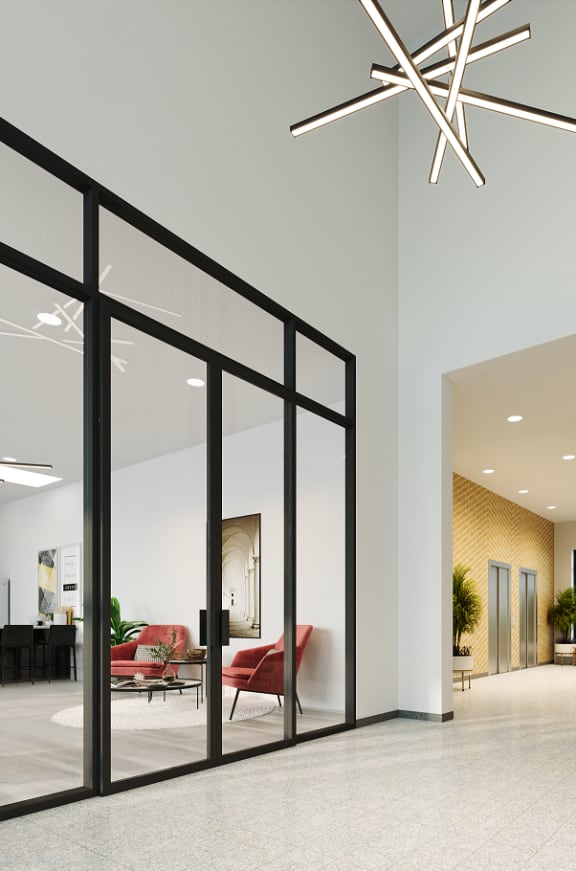 BlueStone has high standards to ensure every project we undertake meets not only our expectations but the expectations of our residents, tenants, and community.
Our focus on quality, sustainability, and craftsmanship has earned us a reputation as one of the most trusted property management and development companies in London. We have the first and only three ENERGY STAR certified buildings in London.
BlueStone's Dedication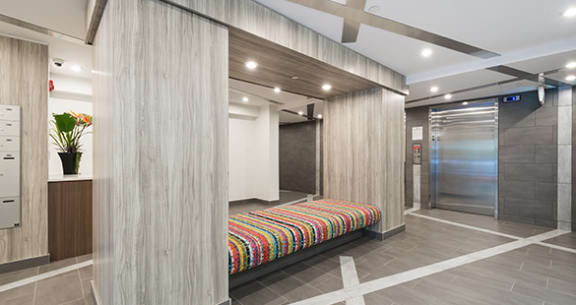 Excellence in building design and construction.
Exceptional management and services.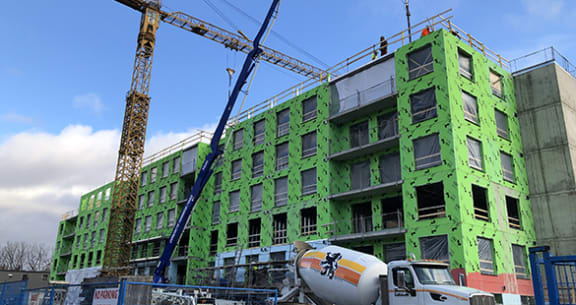 BlueStone is committed to reinvesting in all our properties to maintain high standards. This means designing and planning communities that are both beautiful and functional.
Whether 5 or 50 years old, our properties are professionally maintained, managed, and are operated to the highest level. We take a proactive approach, regularly monitoring and servicing our properties to ensure they are in exceptional condition. Every project is built and upkept with an emphasis on preserving the environment and natural landscapes.
Building Relationships
and Communities.
At BlueStone Properties we genuinely care for our tenants, our residents, our neighbours and our community, and we feel that property managers and tenants share a relationship based on mutual respect. As a BlueStone tenant, you can expect that your property will be cared for and maintained to the highest standard, and that we'll respond to your needs in a timely and efficient manner.
Environmental Policy
Vision
At BlueStone Properties, we are committed to building a better London. We recognize that our business operations, including real estate development, construction, and property management, have direct and indirect impacts on the environment and the people we serve.
Our company holds a responsibility to minimize these impacts by adopting environmentally conscious practices and policies that drive sustainable real estate.
Responsibilities
This policy applies to all BlueStone employees. The policy is available to customers, suppliers, business partners, contractors, and the public.
The President of BlueStone Properties Inc. will review the policy annually to ensure it continues to reflect BlueStone's vision and values.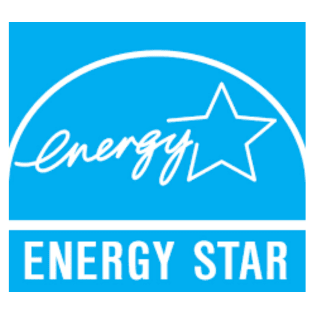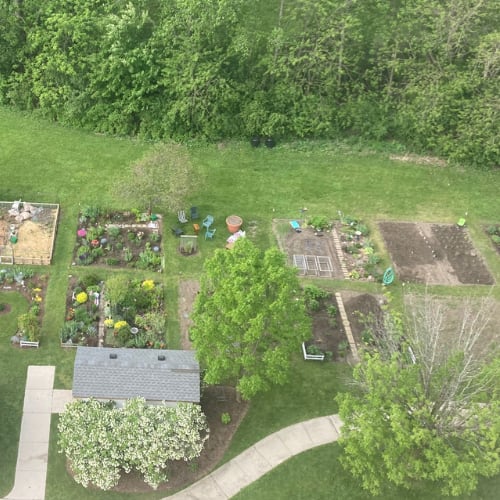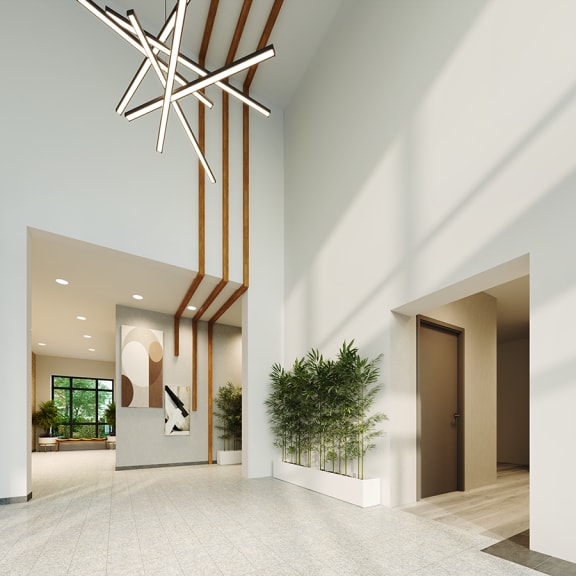 Commitments
With this vision in mind, BlueStone commits to:

Comply with all environmental legislation, regulations and requirements related to our operations to protect the environment

Use resources efficiently to minimize water and energy consumption, to reduce our carbon footprint and increase waste diversion

Incorporate environmental considerations into our planning and operations decisions

Demonstrate leadership by coordinating and participating in events that promote and encourage sustainability within the community
Continually improve our environmental performance by setting targets and monitoring progress

Be aware of changing industry standards and legislation, review our sustainability initiatives annually and make adjustments as necessary